What We Buy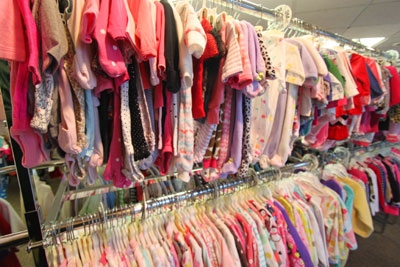 Clothing - Outer Wear - Footwear for Infant-XL Child, Baby Gear, Baby Furniture & Toys
Details:
- Appointments are recommended. Drop offs are permitted as long as room allows

- All clothing should be freshly laundered and folded neatly in boxes, totes or baskets.

- Dress clothing can be on hangers.

- No garbage bags please

- Fall/Winter clothing purchased Aug-Jan

- Spring/Summer clothing purchased March-June

- Any items brought in that need cleaning or laundered will have money deducted for cleaning.


Children's Depot | 508 S Elmira St, Athens, PA 18810 | facebook | childrensdepotathens.com